Market Analysis of Small-pitch LED display
After years of development, the LED display screen has gradually faded the outer display of the traditional display, and the high-profile LED has become the LED creative display product of LED small-diameter display screen, LED transparent screen, LED grid screen and LED shaped screen.
We can't deny that traditional LED display screens still have a large share in the market, but at the same time, these LED display screens with advanced display technology and leading the industry trend are also expanding.
LED creative display screens of different shapes:
1. circular display screen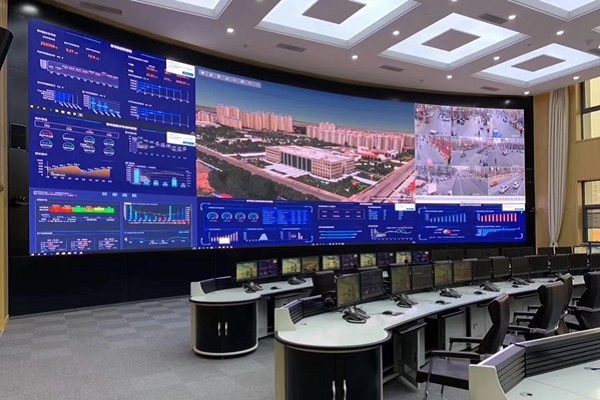 2. ball type LED display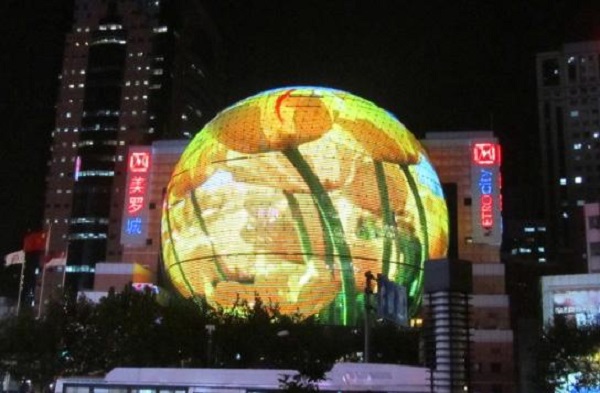 3. Triangle LED display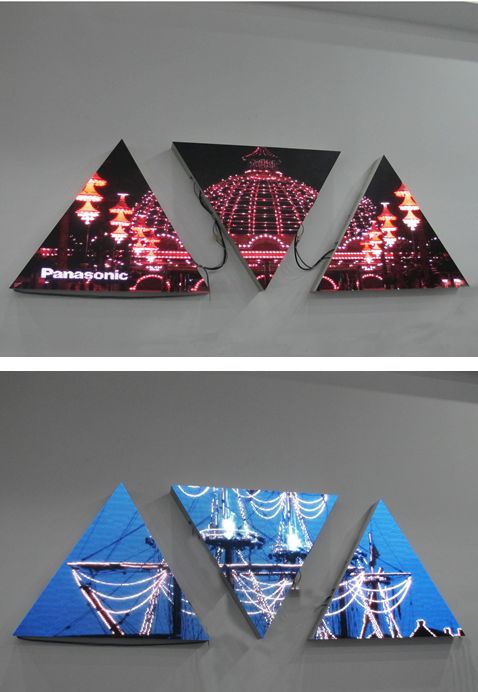 4. LED DJ station
For the past two years, the LED DJ has become a standard for some of the top bars and nightclubs. The LED DJ can be combined with the DJ to create the most eye-catching effect, making music and vision a perfect match. By matching customized video, the DJ station and the LED large screen are integrated into one, which can be played independently. It can be combined with large screen playback or superimposed to make the stage more layered.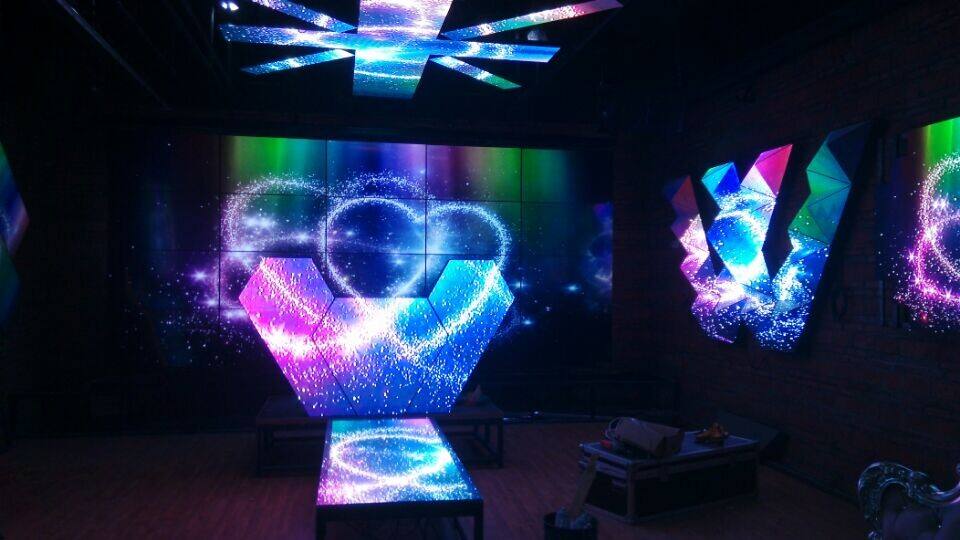 5. LED cube
The LED cube is usually composed of six LED faces combined into a cube, or can be shaped into geometric shapes, and the smallest gap is perfectly connected between the faces. It can be viewed from any angle around, free from the traditional flat-panel display, suitable for installation in the atrium of bars, hotels or commercial real estate, giving the audience a new visual experience.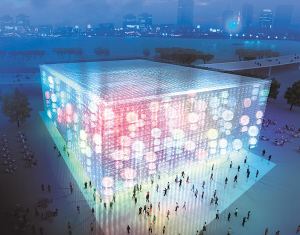 6. LED surface display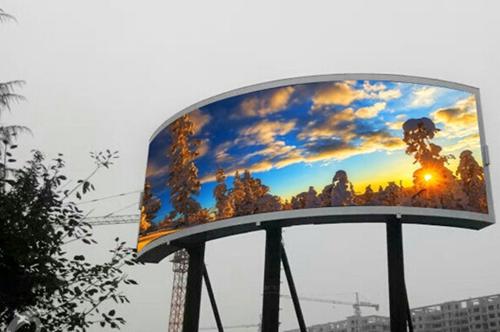 7. LED screen screen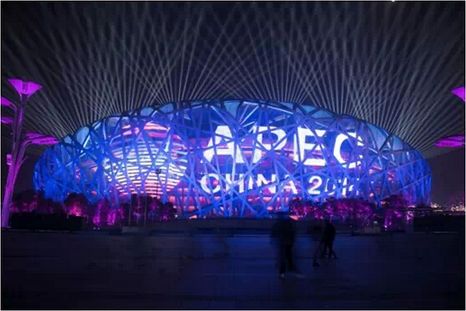 8. staircase LED display screen
Staircase LED display screen is a kind of LED floor tile screen. It is a personalized LED display screen product mainly used on the floor with certain load-bearing and shock-proof functions. The rugged aluminum alloy structure and high wear-resistant resin mask make it easy to step on the ground. The quick and easy modular design makes installation and maintenance easy.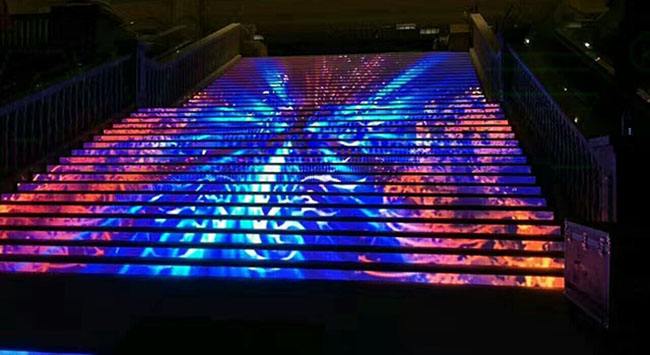 9. LED floor tile display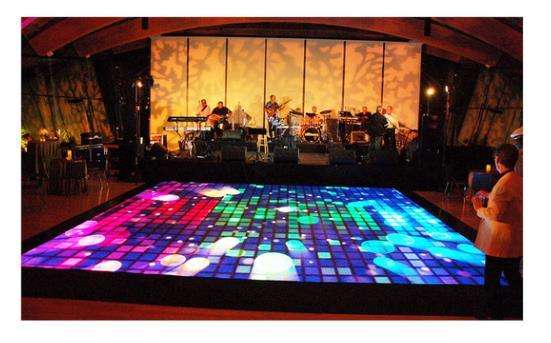 10. fireworks screen
All said that the beautiful fireworks, splendid is just an instant, it is before the fireworks screen. Led display manufacturers use multiple transparent crystal light sources to play different colors to form a 3D active painting, and also let the audience interact. The audience is invited to enter the three-dimensional light space. The whole screen display is like a person standing in a universe. The movement inside the person affects the light particles and makes it change color continuously.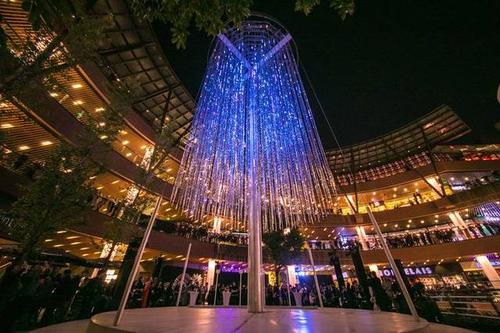 11. LED tree screen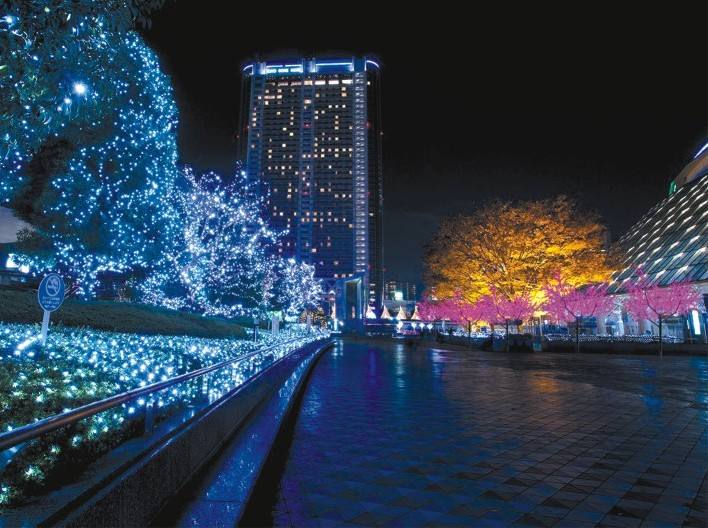 12. LED sky screen display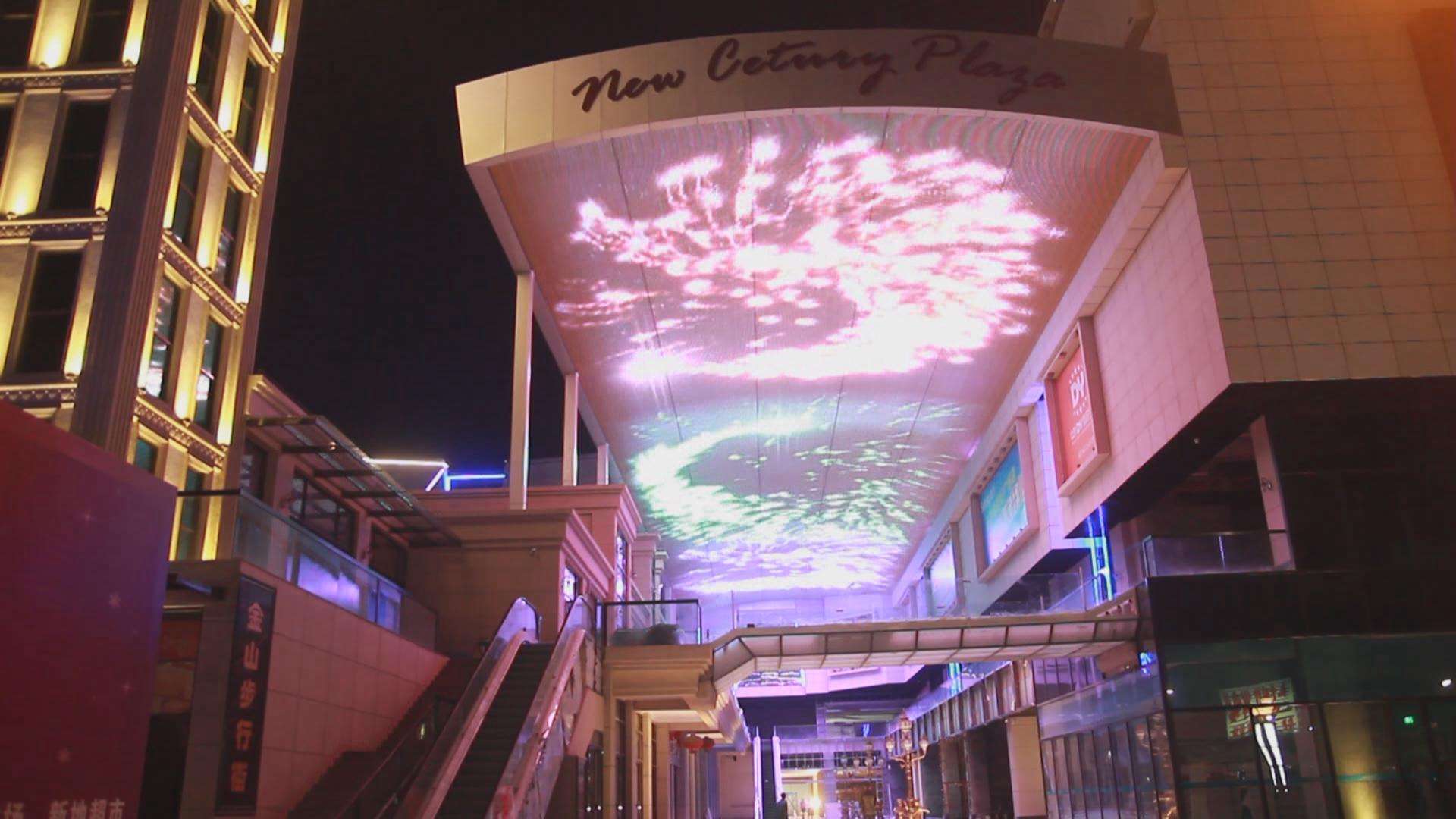 13. LED column screen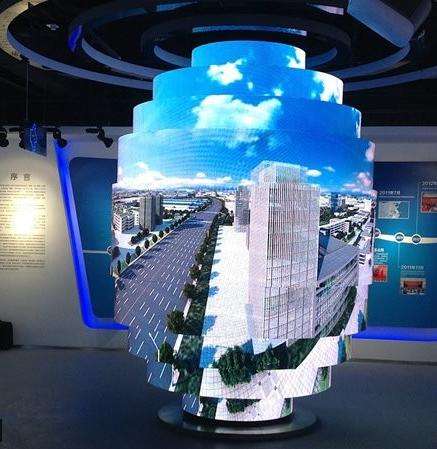 Excellent creative works will always be remembered by people. The past is, now, and the future is like!